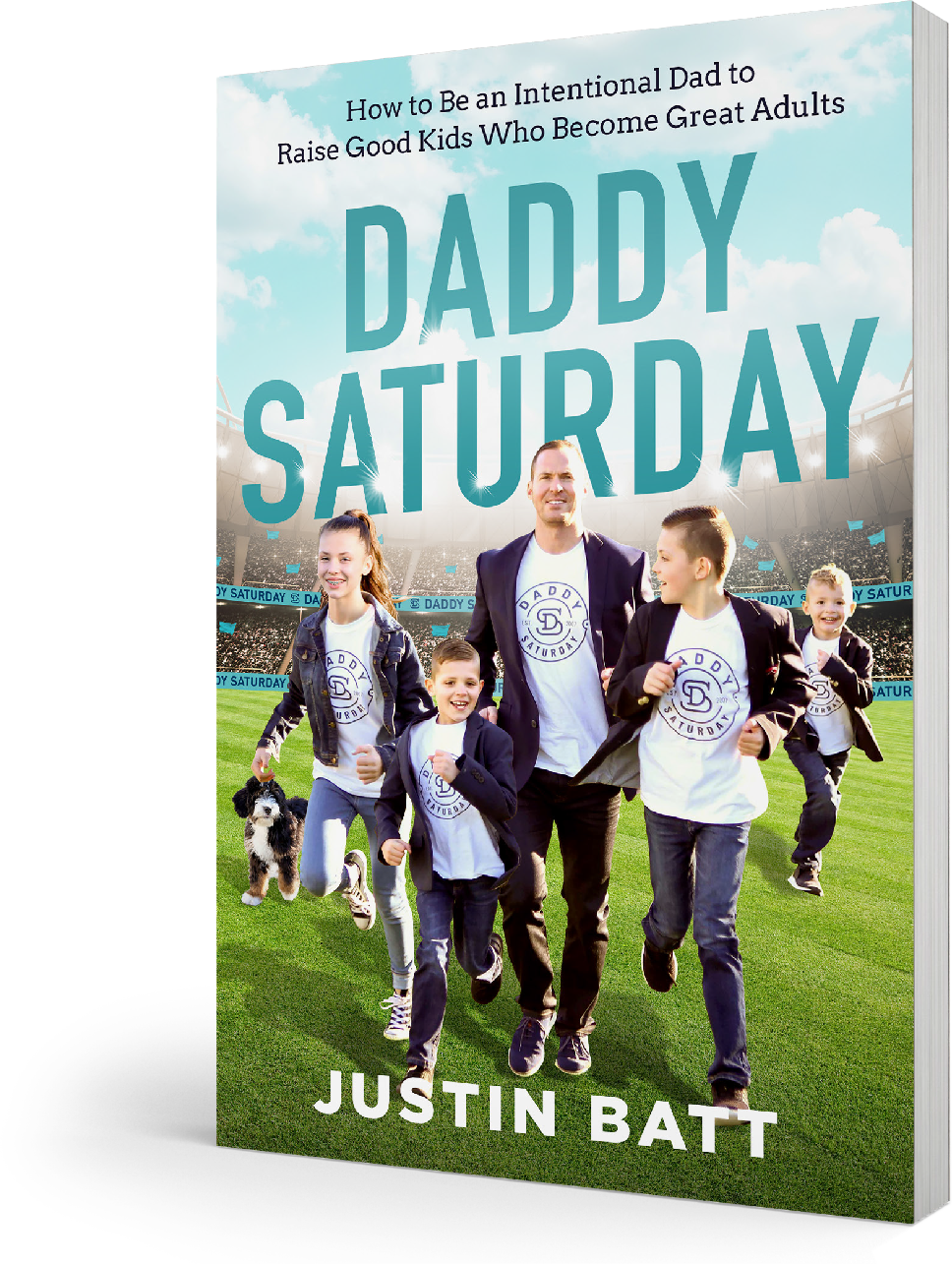 About the book
In Daddy Saturday, Justin Batt provides a practical field manual for how to be an intentional and engaged dad. You'll learn tactical ideas to implement daily with your children, and understand how to create epic memories that will change the trajectory of their lives forever.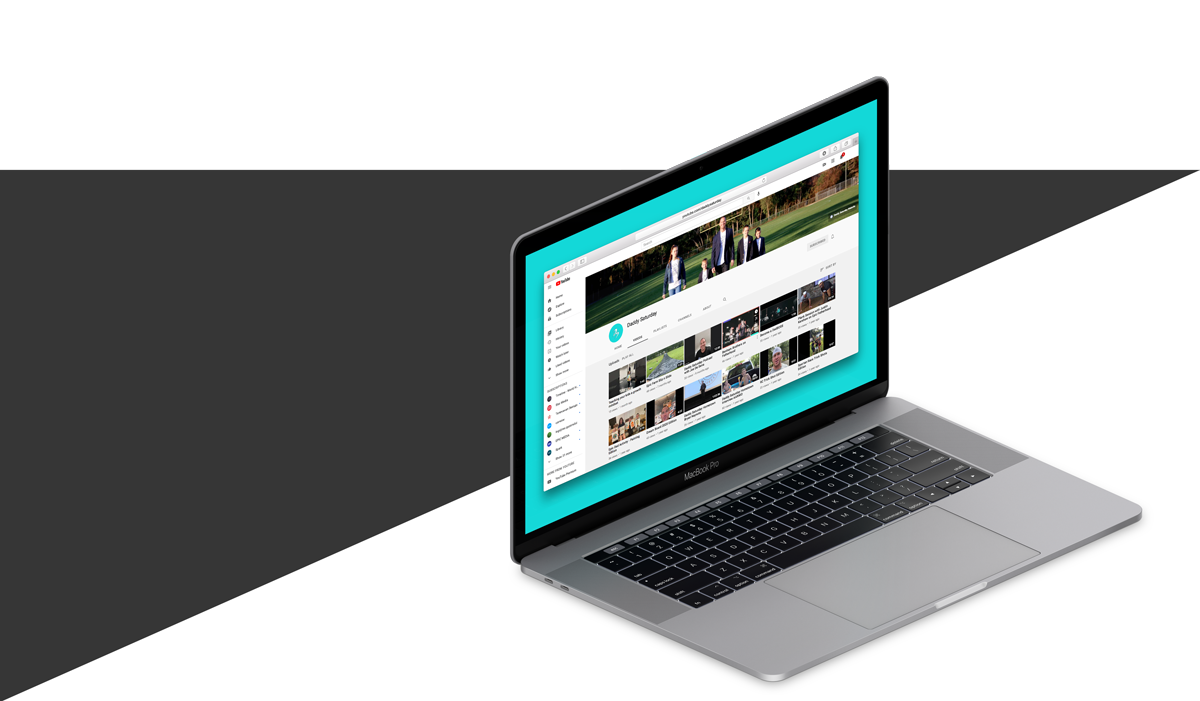 YouTube Channel
Subscribe to our channel for epic activity ideas for your kids, DadTalks by leaders who and GameTime our weekly show on fatherhood
DadBoxes
A DADBox includes essential tools and resources fathers need to be engaged. Purchase for yourself or donate to National Guard Members,  Incarcerated Fathers, First Responders, Fathers Living in Opportunity Zones, Local Churches or Organizations.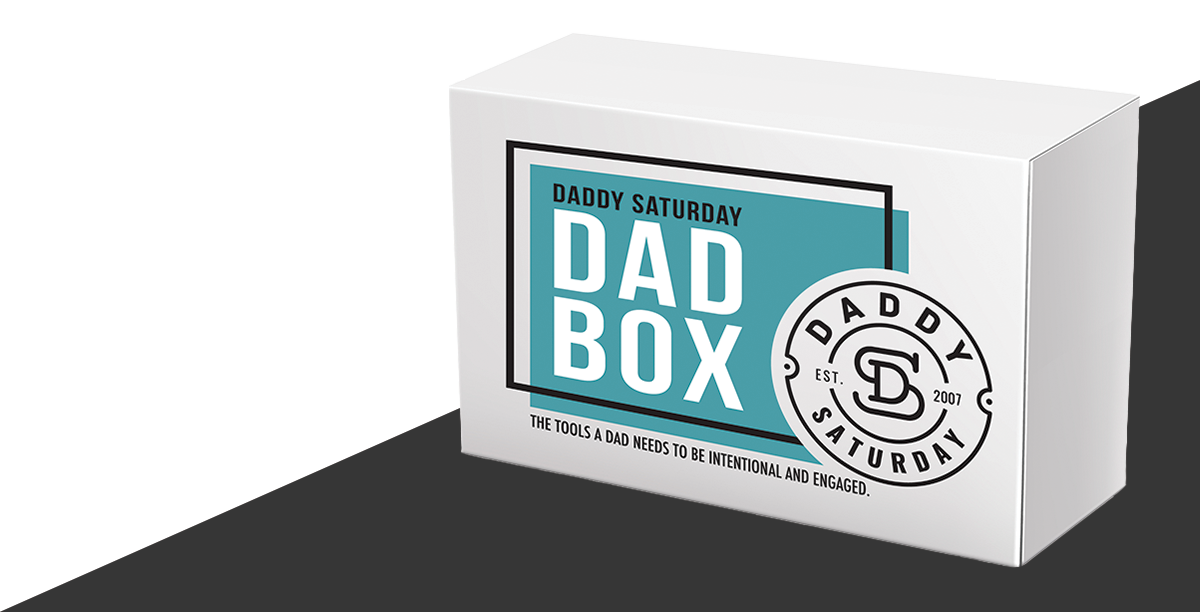 Consider this the playbook for fatherhood. Justin clearly lays out the X's and O's to becoming an intentional father and making the time you have with your kids epic.
In honor of Vincent Jackson (1983 - 2021)