Daddy Saturday

Foundation
Daddy Saturday Foundation is the official nonprofit of The Fatherhood Festival.
Daddy Saturday Foundation was created to provide events, experiences and education to help dads be intentional and engaged with their kids and to end the cycle of fatherlessness.
The Fatherhood Festival, our flagship event, hosted at the Hall of Fame Village in Canton, OH and in partnership with the NFL Alumni Association, Pro Football Hall of Fame members such as Ray Lewis and Anthony Munoz, and active NFL players, provides fun for the whole family through an interactive and experiential event over Father's Day weekend.
Learn more at: FatherhoodFestival.com
10 MILLION FATHERS IN 10 Years
Through the Daddy Saturday Foundation, an IRS designated 501(c)(3) non-profit organization, our goal is to impact 10 million father's in the next 10 years by equipping fathers with the knowledge and tools to raise good kids who become great adults and putting an end to the fatherlessness epidemic.
We envision a future where no child lives without the love and security of an engaged father. Daddy Saturday is not simply a group of unconnected fathers but is in fact a movement that can change the lives of millions of children and the next generation.

Daddy Saturday Foundation is an international nonprofit organization through Daddy Saturday Kenya. Last year our partner Charles Koech impacted over 15,000 kids through our bags of rice for schools program, church and community outreach focused on helping the youth of Kenya overcome the burden of fatherlessness.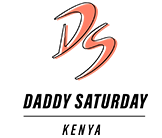 01.
According to the National Center for Fathering more than 20 million children live in a home without the physical presence of a father. Millions more have dads who are physically present, but emotionally absent.
02.
An estimated 24.7 million children (33%) live absent their biological father.
03.
Of students in grades 1 through 12, 39 percent (17.7 million) live in homes absent their biological fathers.
04.
57.6% of black children, 31.2% of Hispanic children, and 20.7% of white children are living absent their biological fathers.
05.
According to 72.2 % of the U.S. population, fatherlessness is the most significant family or social problem facing America. If it were classified as a disease, fatherlessness would be an epidemic worthy of attention as a national emergency.
Who we serve

Local Church

The National Guard

Opportunity Zones

Incarcerated

First Responders
10 MILLION FATHERS
IN 10 YEARS
Join Us In The 10 Million Fathers Campaign, A 10 Year-long Journey To Impact 10 Million Fathers, Change The Lives Of Millions Of Children And End The Fatherlessness Epidemic.
Ways to give
Connect us with those who are passionate about our cause. Partnerships with sponsors, organizations and corporations, Give online or via a check, Appreciated Stock, Donor-Advised Fund, Crypto, company matched gifts, Depreciated assets from a business, art and collectibles, profit from real estate investments, points from a Reg D offering.
Board members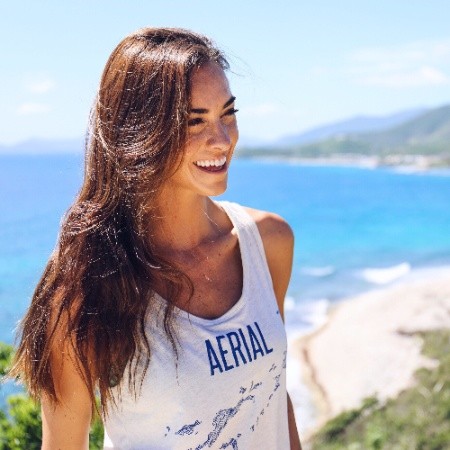 Britnie Turner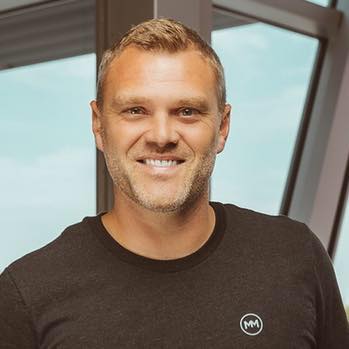 Chris Allen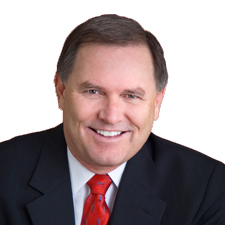 Dr. Ken Canfield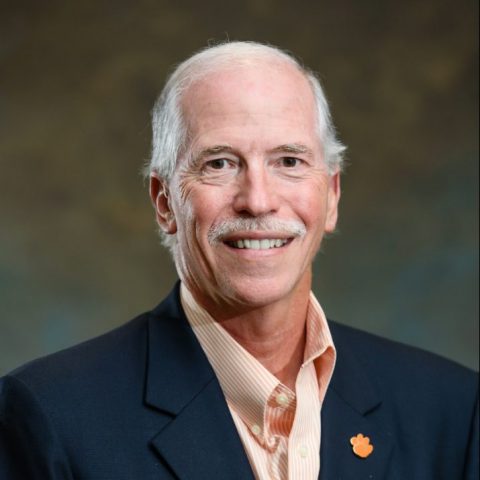 Dan Garrison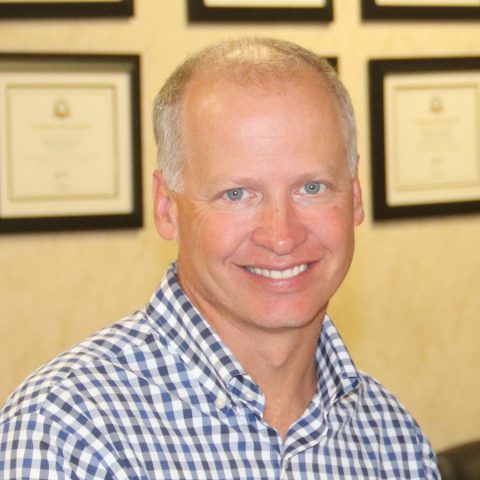 Dr. Clay Lowder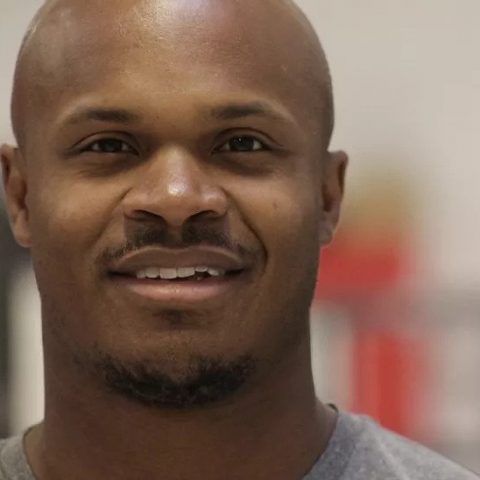 Mike Metcalf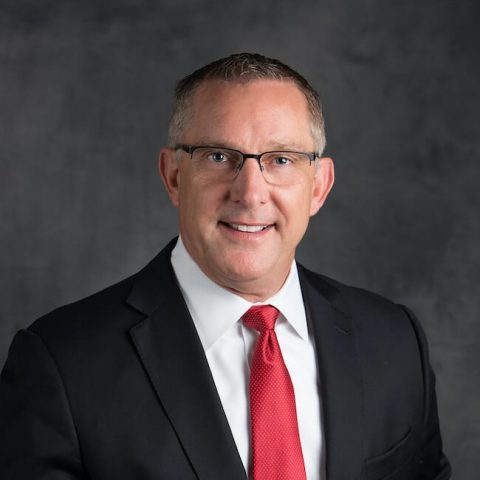 Jay Young