Through the Daddy Saturday Foundation, an IRS designated 501(c)(3) non-profit organization, our goal is to impact 10 million father's in the next 10 years by equipping fathers with the knowledge and tools to raise good kids who become great adults and putting an end to the fatherlessness epidemic.
We envision a future where no child lives without the love and security of an engaged father
Daddy Saturday is not simply a group of unconnected fathers, but is in fact a movement that can change the lives of millions of children and the next generation.
The Extent of Fatherlessness
According to the National Center for Fathering more than 20 million children live in a home without the physical presence of a father. Millions more have dads who are physically present, but emotionally absent. If it were classified as a disease, fatherlessness would be an epidemic worthy of attention as a national emergency.
An estimated 24.7 million children (33%) live absent their biological father.
Of students in grades 1 through 12, 39 percent (17.7 million) live in homes absent their biological fathers.
57.6% of black children, 31.2% of Hispanic children, and 20.7% of white children are living absent their biological fathers.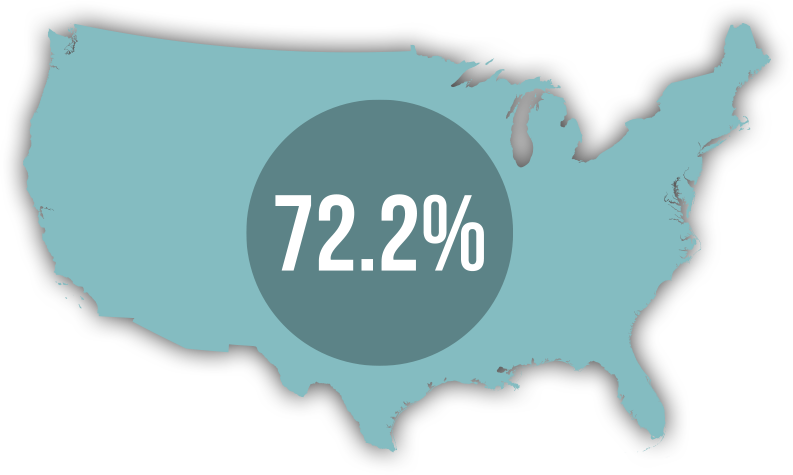 According to 72.2 % of the U.S. population, fatherlessness is the most significant family or social problem facing America.
10 Years. 10 Million Fathers Impacted.
Join us in the 10 Million Fathers Campaign, a 10 year-long journey to impact 10 million fathers, change the lives of millions of children and end the fatherlessness epidemic.
Let's Do This!