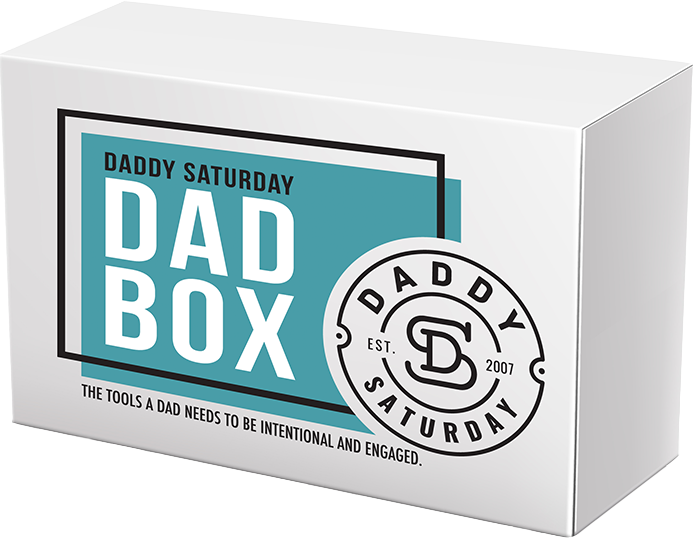 DadBoxes
Monthly subscription box for local church, national guard, first responders, incarcerated, opportunity zones:
$50 per box
Celebrity Fatherless Video Project
Featuring 10 fatherless celebrities (Ray Lewis and Dabo Sweeney secured) creating videos about their experience as a fatherless child and sharing what a fatherless kid needs to know. Video shared on YouTube Channel with 5 million fatherless kids viewing in 1 year.
$300,000.00 sponsor a video for $30K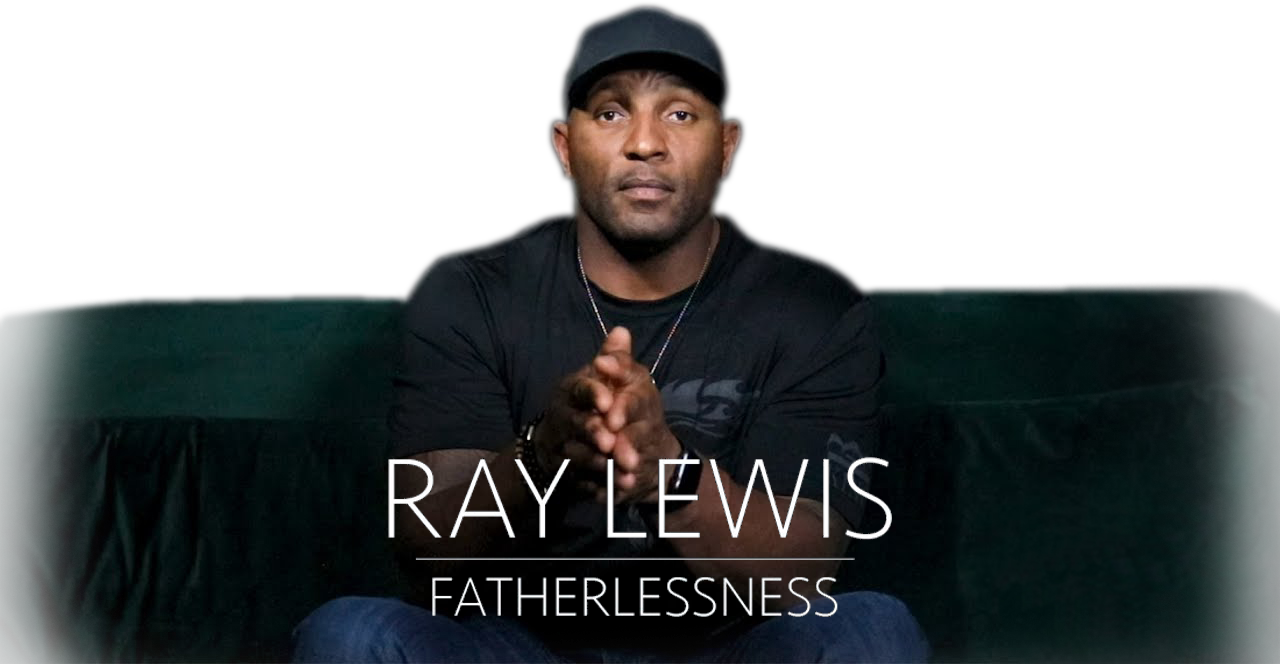 Tiger Kids
University fatherless kids experience and student athlete mentorship program (can be white labeled):
$150,000 per site
KidBOSS Gabb Wireless Partnership
App development, curriculum development, 1,000 kids enrolled and app available on 50,000+ phones
$750,000.00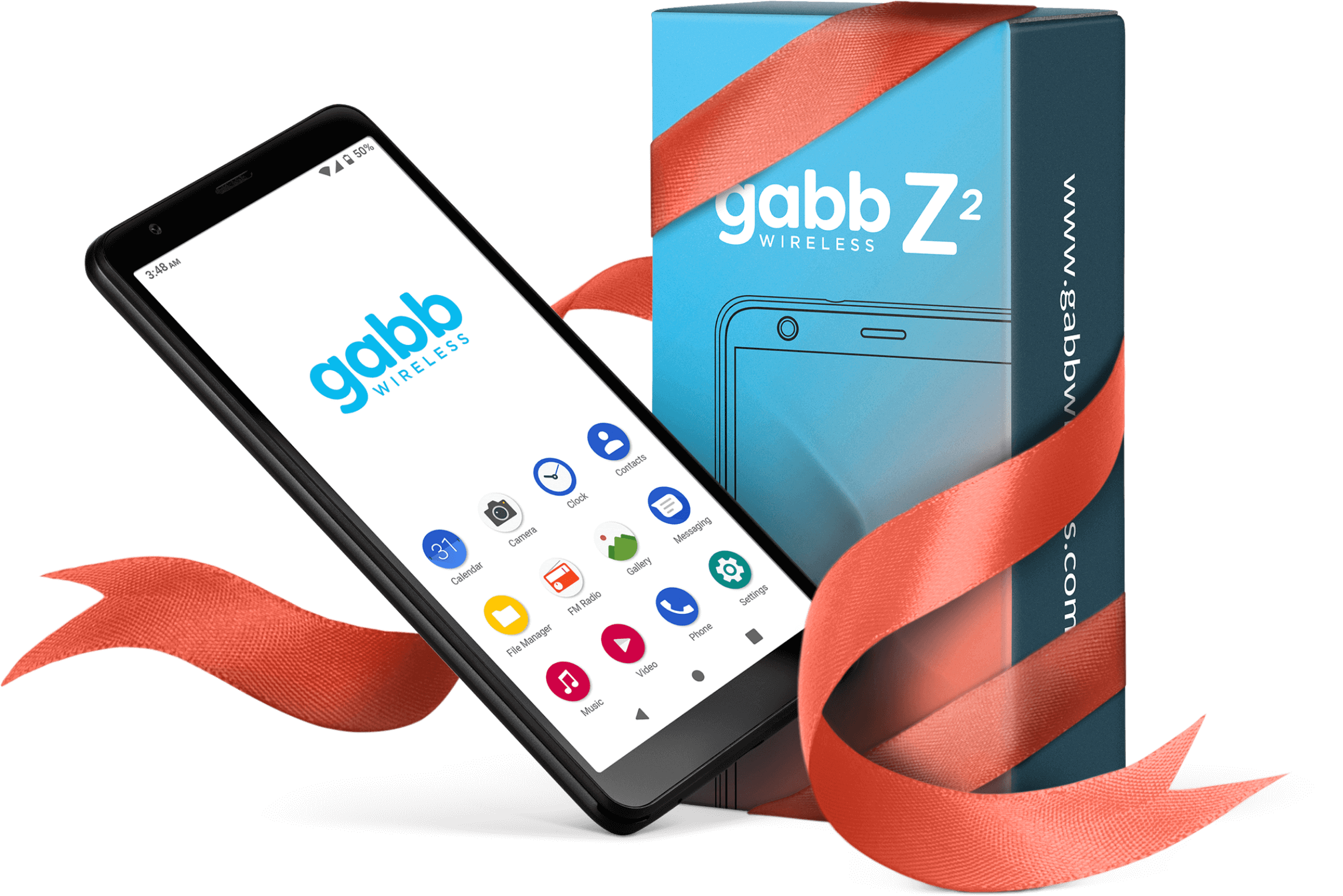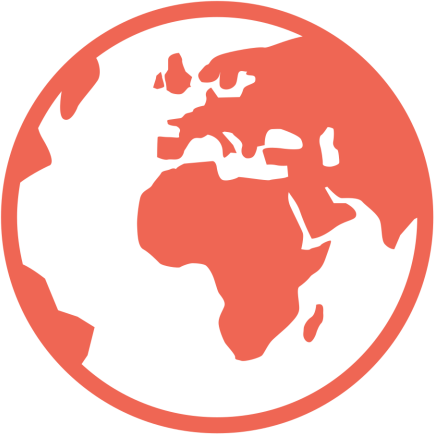 International Expansion
Sustainable investment in multifamily real estate to fund purchase of land in Kenya to build school, fatherhood center and farm land to sell produce at market for recurring revenue. Expand the model to other international areas of need.
10x investors at $50K per project