Being seen as a great father in the eyes of your children and raising fantastic kids who become productive, confident, happy adults is the dream of every father. Daddy Saturday is a national movement every father can join to help them bring that dream to life.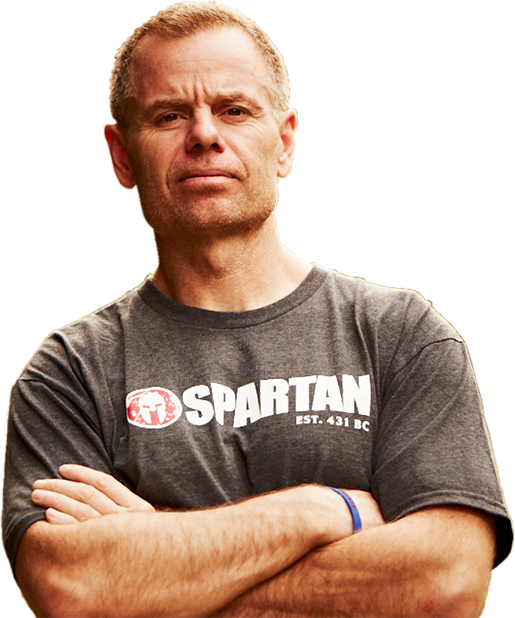 Justin understands that challenging kids to step outside their comfort zones will help them overcome all of life's obstacles. His views and practices on intentional parenting will make our kids better humans and set them up for success.
JOE DE SENA - Spartan founder & CEO, father of 4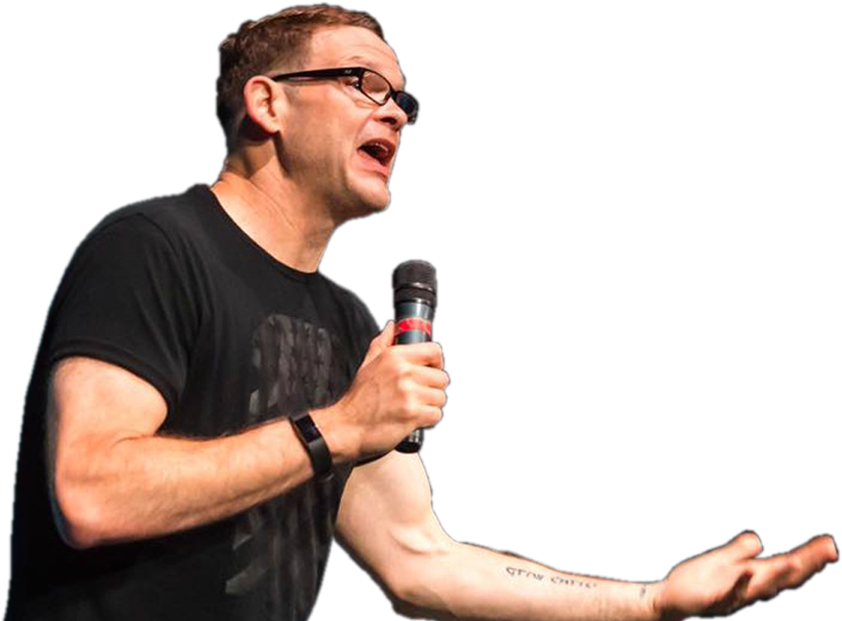 I've never met a dad that did not struggle with the question, 'Am I doing this right?' and Justin's insight and stories will do way more than just help us dads get past this insecure question that pops up way more than we would want to admit. This book gives us practical ideas our kids will love and allows us to create incredible memories they will carry with them for the rest of their lives.
PERRY NOBLE - Founder, senior pastor of Second Chance Church; president/CEO of the Growth Company; father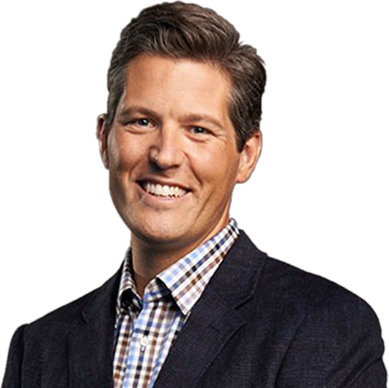 Every father will recognize themselves somewhere in this book. As a busy father of three I often find myself saying there's got to be a better way to engage my kids in a meaningful way. Through this book and the Daddy Saturday movement, Justin Batt provides fathers with a clear path towards ending fatherlessness and a better way of being the father we all desire to be.
CHRIS BROWN - Pastor, speaker, business/ministry coach, writer, podcast host, father of 3